Radium Glow Divine Ganesha
Product Specifications:
One Idol
Type: Ganesha Idols
Home Decor ,Table Decor & Handicrafts, Spiritual & Festive Décor
Width: 5.5 cm
Height: 6 cm
Deck up your car or home With Radium Glow In The Dark Auspicious Lord Ganesha Idol. How does Radium Work ? Phosphors radiate visible light after being energized. This means you have to expose the items to light for a while before they will glow in the dark. Phosphors then slowly release their stored energy over time. As they release the energy, they emit small amounts of light, which we see as an object glowing. The Idol is made with High quality Synthetic coated with Radium.
You will get:
Radium Glow Divine Ganesha
This product is hand delivered by our reliable logistics team.
Disclaimer:
There might be slight variation in the product in terms of design, colour, and shape from the image shown.
The chosen delivery time is an estimate and depends on the availability of the product and the destination to which you want the product to be delivered.
We attempt delivery of your order only once. The delivery cannot be redirected to any other address.
Delivery guarantees may not apply during festival seasons.
SKU:
GIF1030GA
Rs. 160
When?
SMS Partner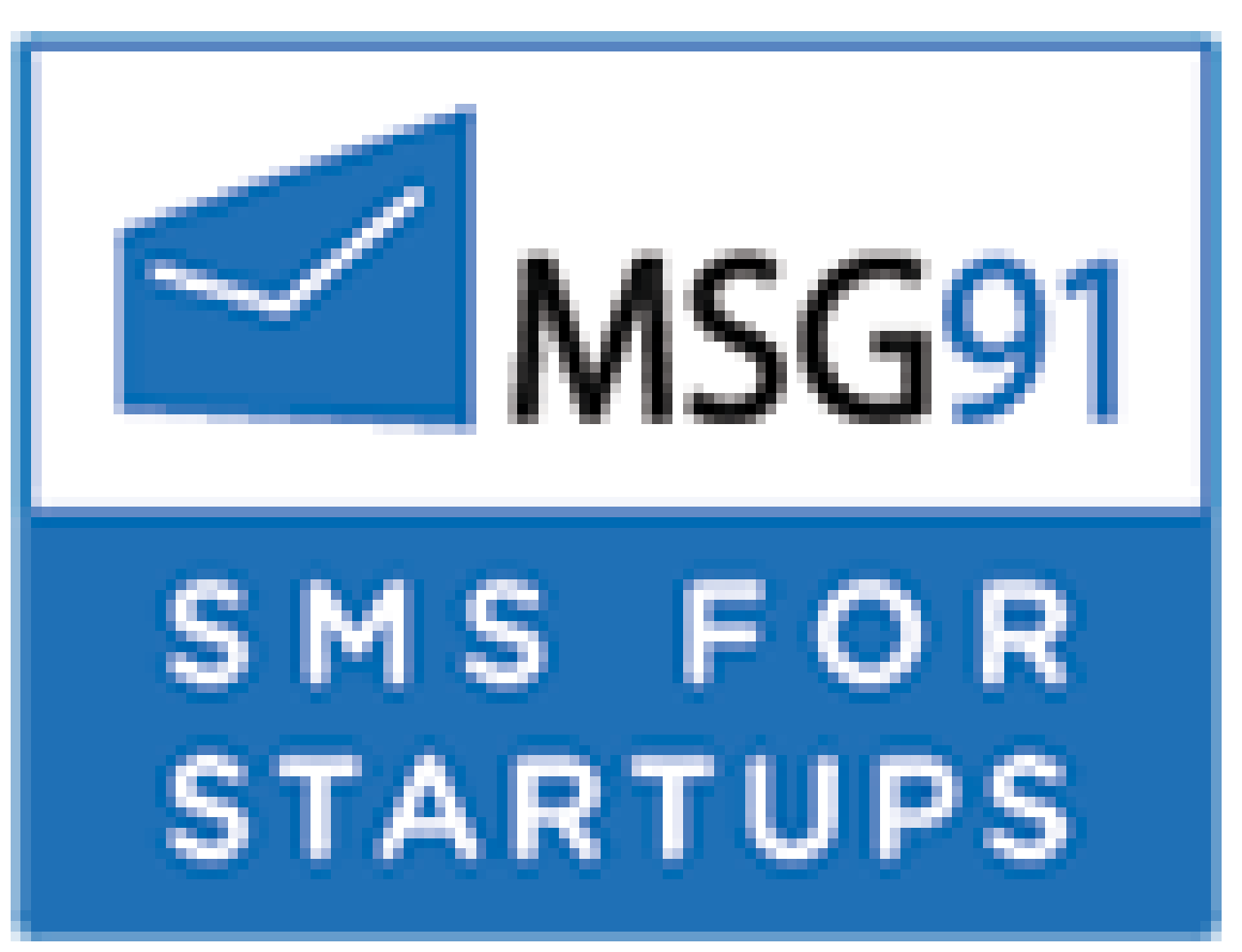 Payment Partner